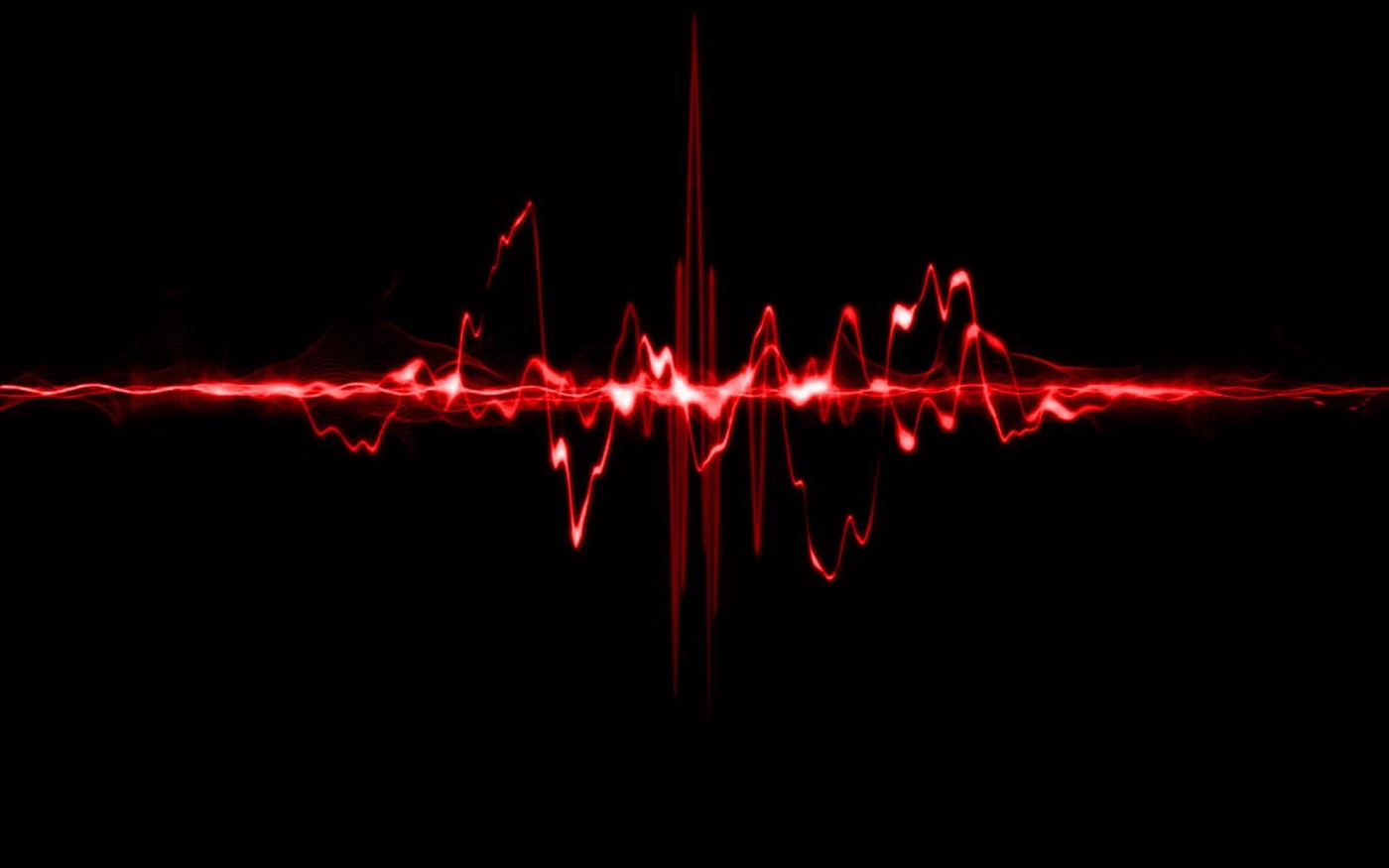 Raised in a small town in rural Georgia, I always knew there was more. Some people are content to stay, but not me.

I started breaking away from my parents' country roots and small-town mindset at a young age listening to the music of the big city - whether it was the MTV Euro bands, the rap pioneers, or the guitar-thrashing hair bands. Combine that with spending the 90's in a college town, and you've got the makings of a DJ that knows no boundaries.


I love to have a good time - And no matter the setting or the crowd, I'm going to make sure everyone else has a good time with me. I do full dance floors and karaoke shows; small bars and big clubs; weekly shows and private events; weddings and birthdays; house parties and pool parties - whatever you need. It's all about having a good time.